Customer Pick Up
for Rent
Items Available For Pick Up
No Deposit. No Cancellation Fee. Ever!
Be confident in your reservation. Simply E-sign our rental agreement and the rental is yours. No deposit is required; any payment made in advanced is eligible for a full refund if you have to cancel for ANY reason.
Customer pick up hours are different than business hours.

Mondays & Fridays

9a.m. – 10a.m.

Pick Ups & Drop Offs at dock 4

424 N Cedarbrook Ave Springfield, MO 65804



Professional delivery to
Springfield MO
and surrounding areas. Please submit a quote or contact us to be sure we service your area.
10ft x 10ft Pop-Up Canopy Tent
from $95.00
Click For More Info
Banquet Tables (8ft White Resin)
from $12.95
Click For More Info
Baseball Carnival Game
from $145.00
Click For More Info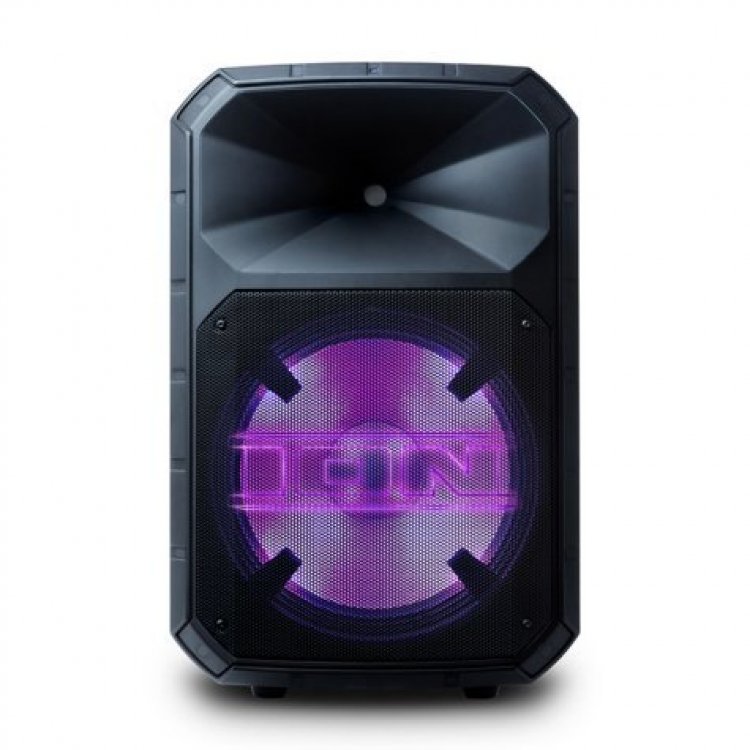 Bluetooth Speaker
from $45.00
Click For More Info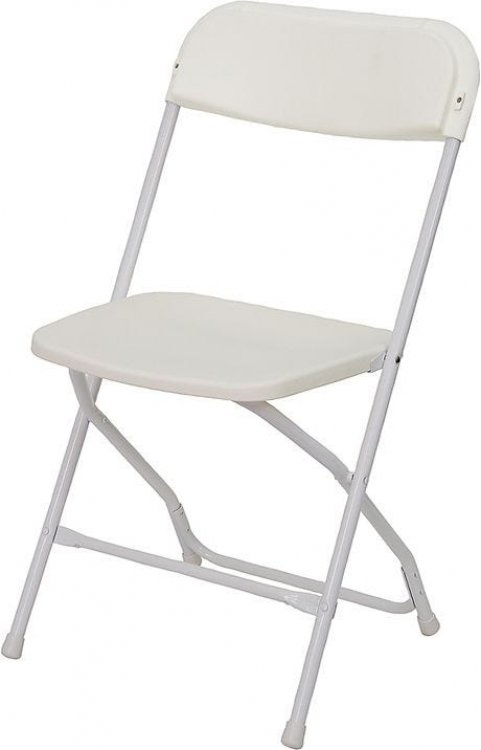 Chairs, Folding (White, Resin)
from $2.99
Click For More Info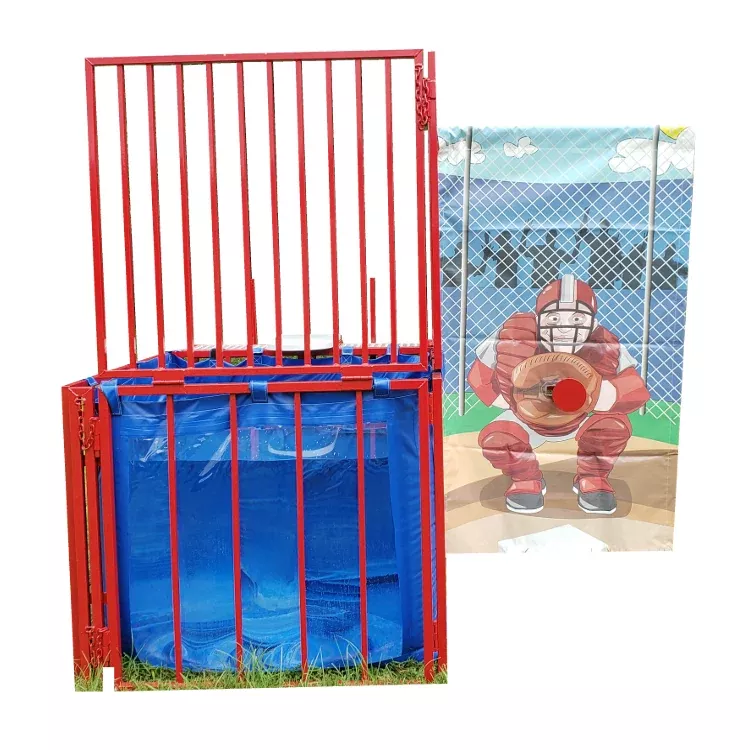 Collapsible Dunk Tank
from $195.00
Click For More Info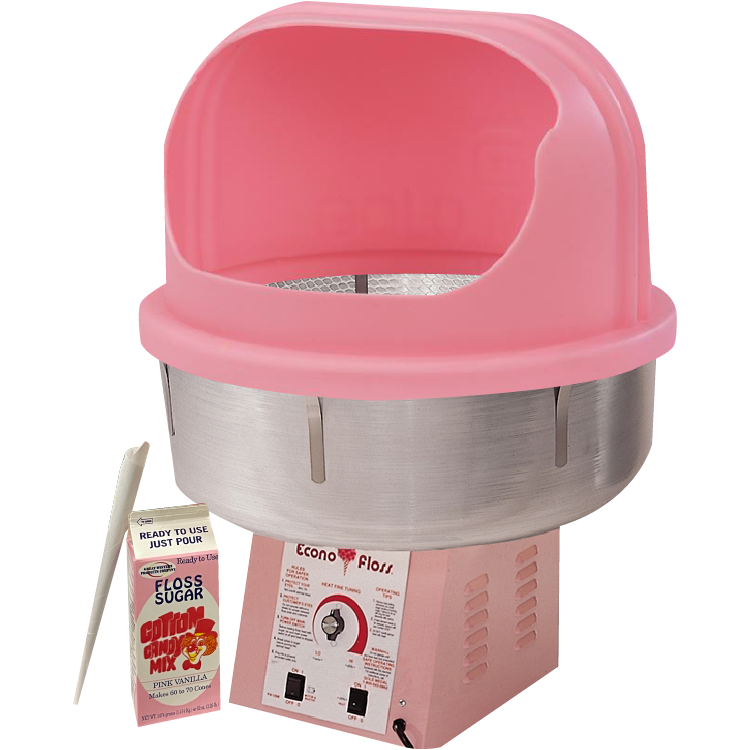 Cotton Candy Machine
from $95.95
Click For More Info
Darts Carnival Game
from $145.00
Click For More Info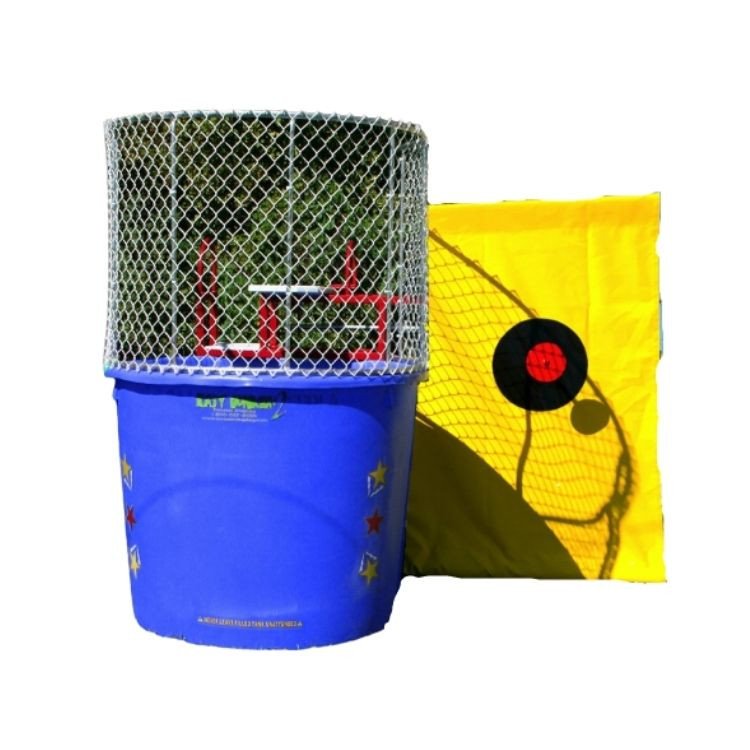 Dunk Tank
from $295.00
Click For More Info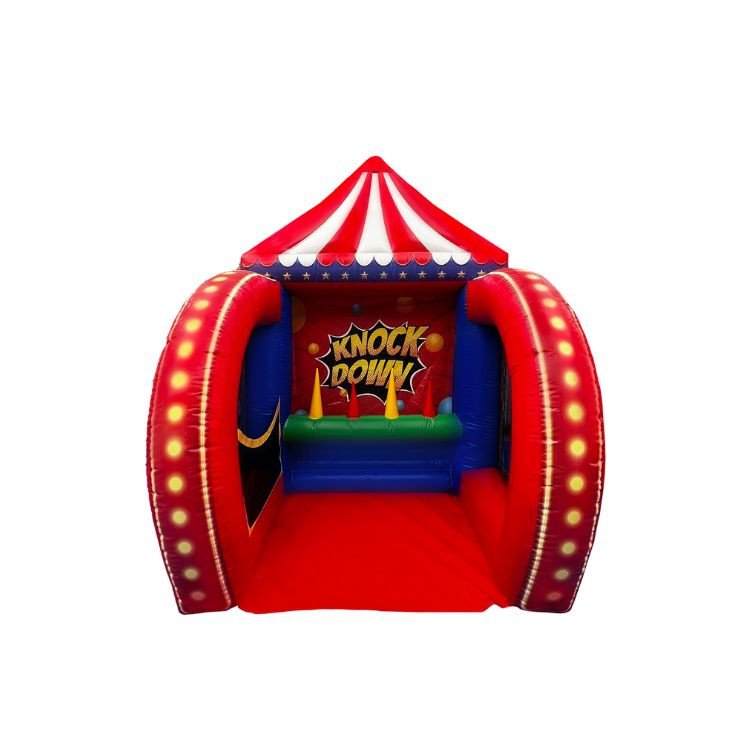 Knock Down Carnival Game
from $145.00
Click For More Info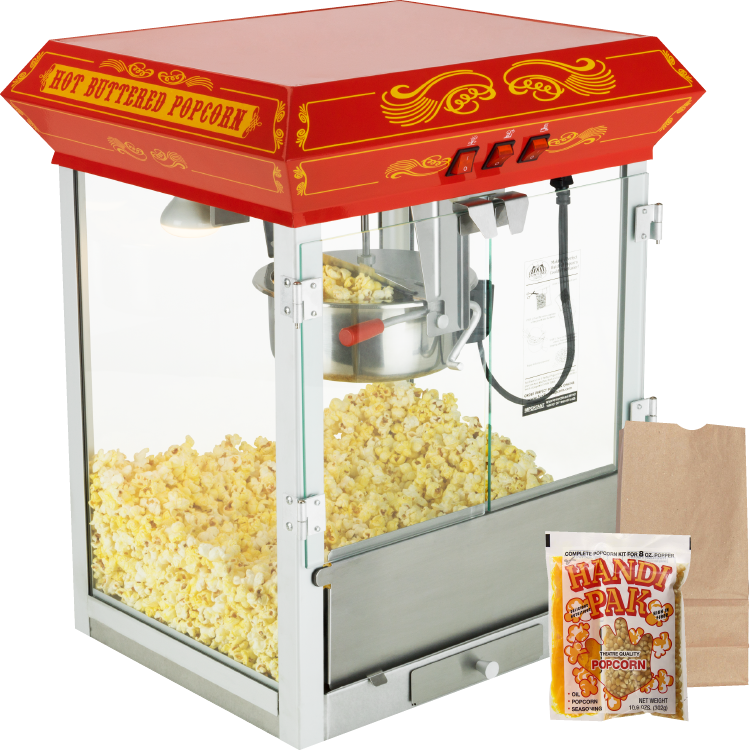 Popcorn Machine
from $95.95
Click For More Info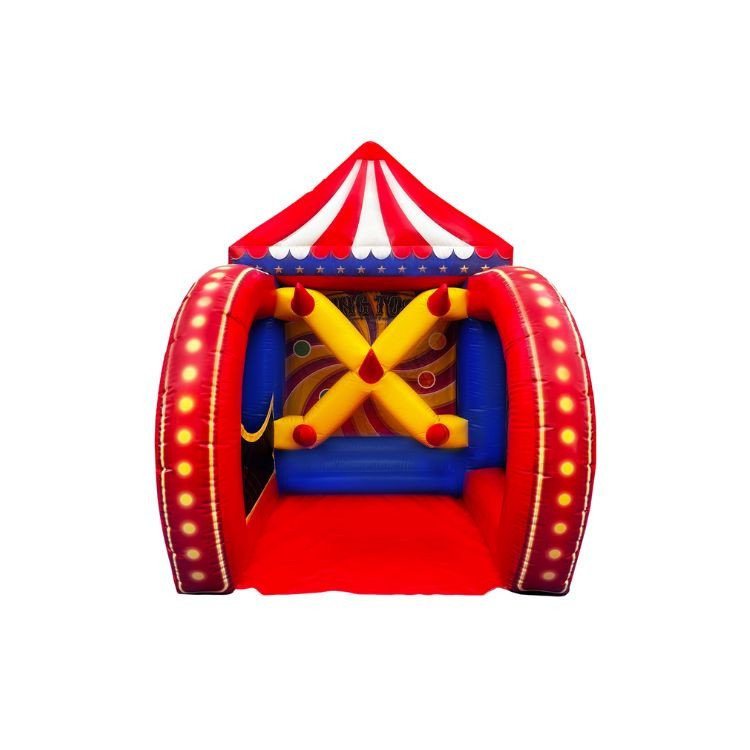 Ring Toss Carnival Game
from $145.00
Click For More Info
Sno Cone Machine
from $95.95
Click For More Info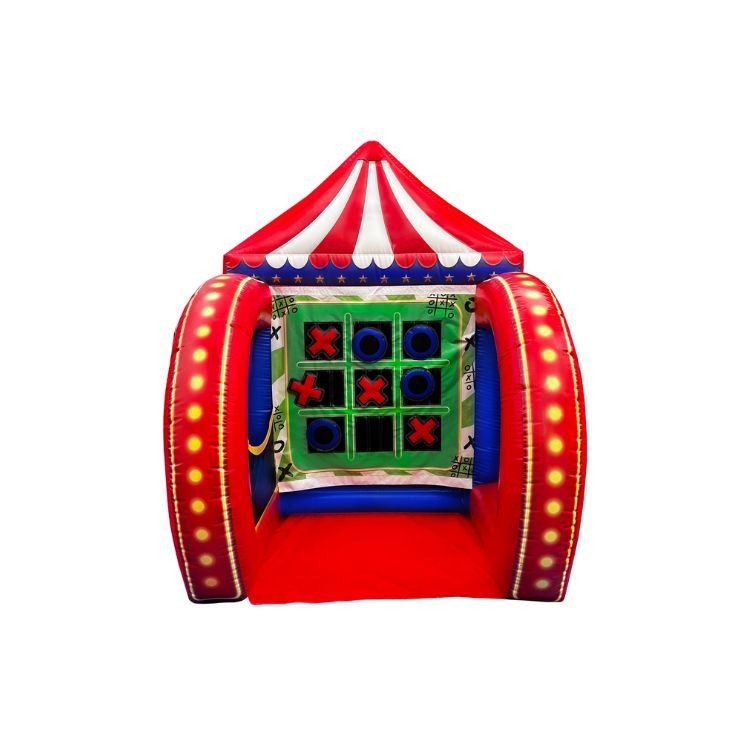 Tic-Tac-Toe Carnival Game
from $145.00
Click For More Info
Corn Hole Yard Games
from $45.00
Click For More Info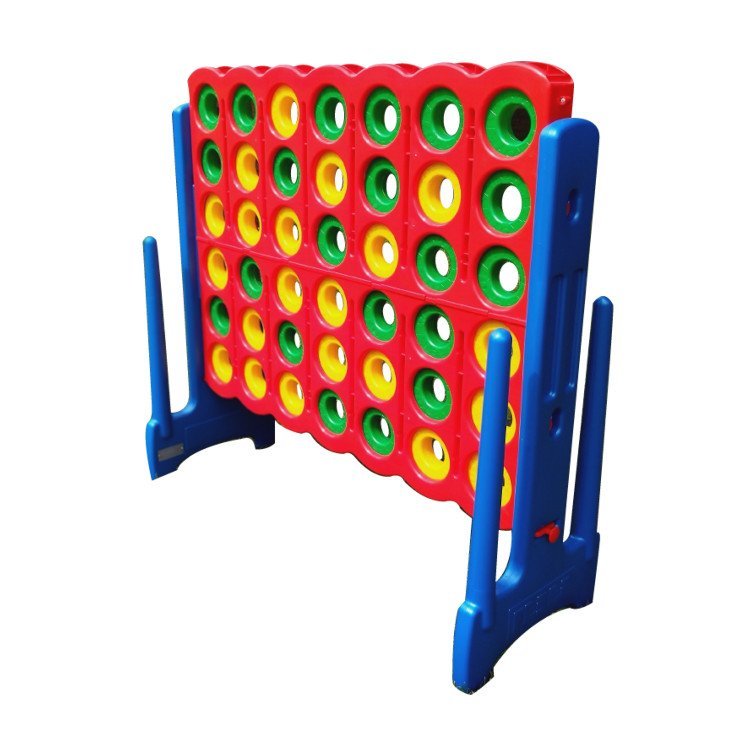 Giant Connect 4 Yard Games
from $45.00
Click For More Info
Kan Jam Yard Games
from $45.00
Click For More Info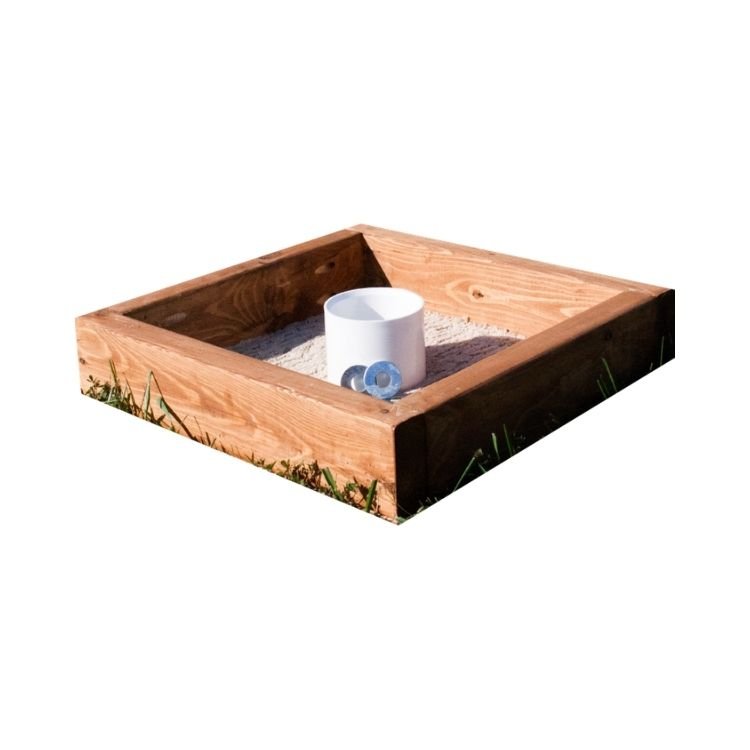 Washers Yard Games
from $45.00
Click For More Info