Carnival Games
Step Right Up! Step Right Up! Experience The Thrills Of A Spectacular Carnival
No Deposit. No Cancellation Fee. Ever!
Be confident in your reservation. Simply E-sign our rental agreement and the rental is yours. No deposit is required; any payment made in advance is eligible for a full refund if you have to cancel for ANY reason.
Brace yourself for a whirlwind of exhilaration as our carnival games bring the thrill of amusement parks right to your event. From classic favorites to innovative attractions, our collection offers an extensive variety that will keep everyone engaged and entertained. Imagine the laughter, cheers, and friendly competition as your guests test their skills, aim for the prize, and create lasting memories. Whether you're aiming for the top score or simply indulging in the joyous atmosphere, our carnival games are the perfect addition to elevate the excitement of your event.
Professional delivery to
Springfield MO
and surrounding areas. Please submit a quote or contact us to be sure we service your area.
Let the Friendly Competition Begin!
Okay, folks, here's the secret ingredient for an unforgettable party – a little friendly competition! Our carnival games are perfect icebreakers and team builders. Whether you're hosting a gaggle of giggly kids or a bunch of fun-loving adults, our games guarantee giggles, cheers, and the thrill of friendly rivalry all day long!
Pick Your Playtime Favorites!
Oh my goodness, we have quite the smorgasbord of carnival games for you to choose from! Classic favorites like ring toss and balloon darts to fancy challenges like bottle knockdown and hoop shooting are all here, ready to make your event a hoot and a holler! And let me tell you, we've made sure each game looks as charming as can be!
Easy Peasy Setup, Safe and Sound!
Don't you worry a bit! Safety and fun go hand in hand with our carnival games. We take great pride in offering top-notch quality, and we inspect each game regularly, so they're always in tip-top shape for your enjoyment. Plus, setting up is a breeze, and if you need a helping hand, our friendly team is here for you!
Easy Breezy Booking & Top-Notch Service!
Hey, let's make your planning as smooth as a dance move! Booking your favorite carnival games with us is a piece of cake – just a few clicks or a quick chat, and we're good to go! And guess what? Our team is super friendly and always ready to help you pick the best games for your party and ensure it's a roaring success!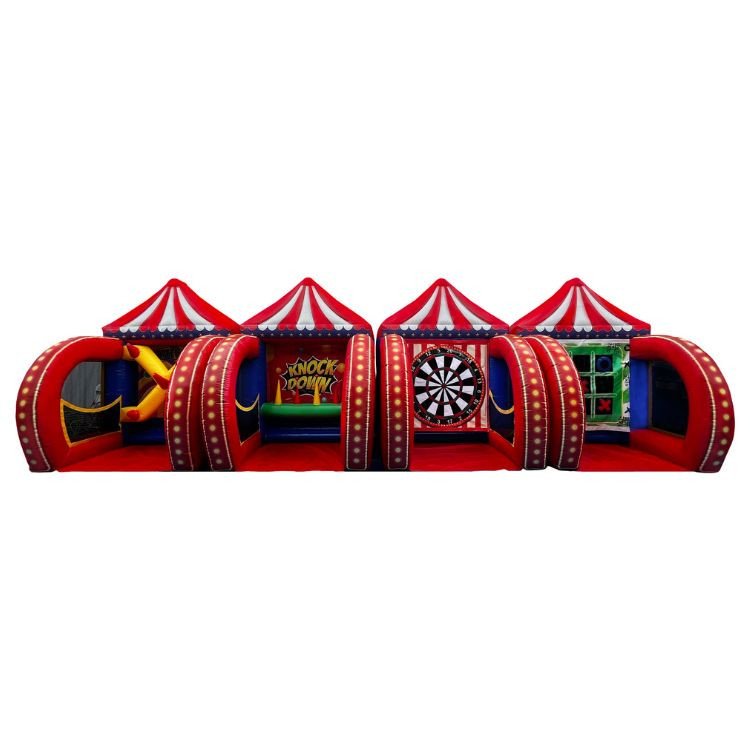 3 Carnival Game Package
from $350.00
Click For More Info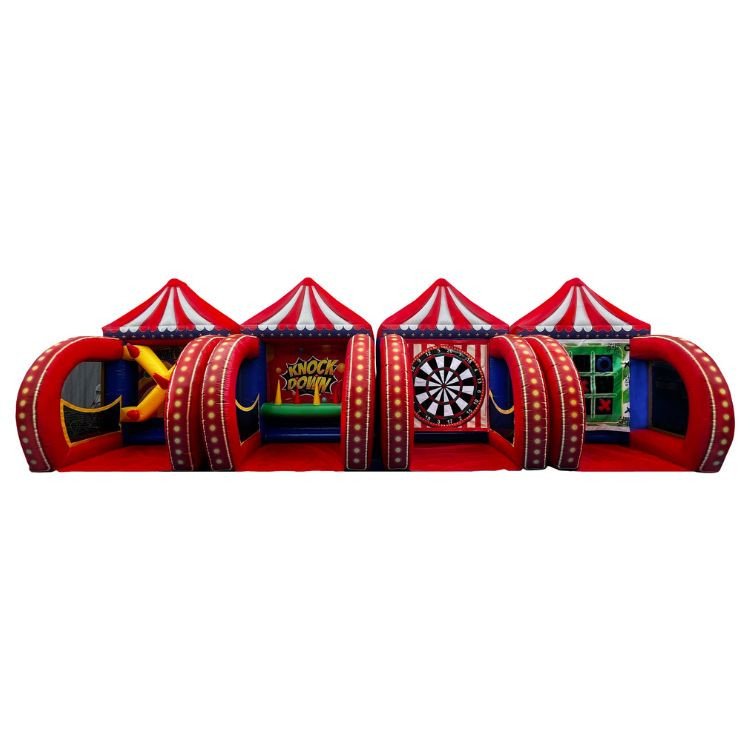 5 Carnival Game Package
from $500.00
Click For More Info
Baseball Carnival Game
from $145.00
Click For More Info
Darts Carnival Game
from $145.00
Click For More Info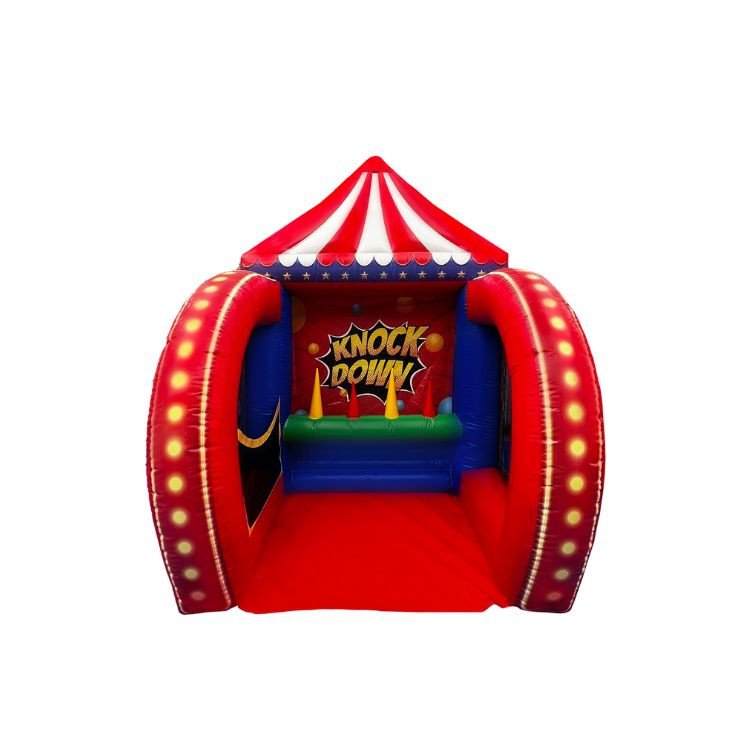 Knock Down Carnival Game
from $145.00
Click For More Info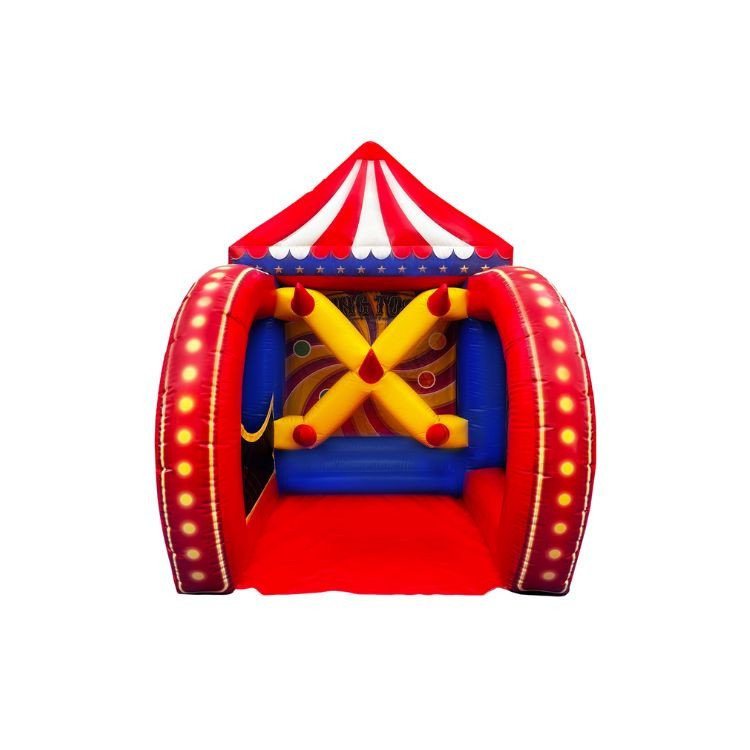 Ring Toss Carnival Game
from $145.00
Click For More Info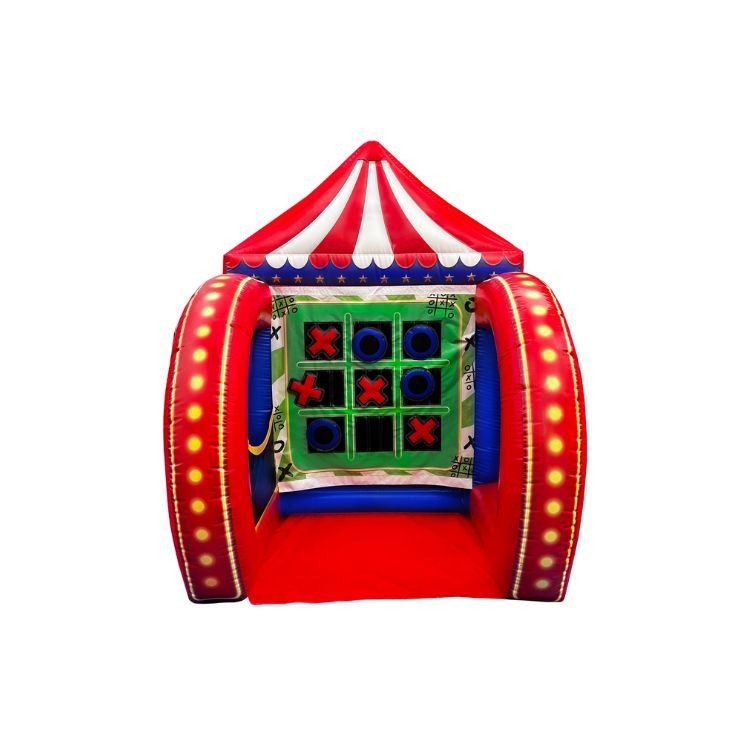 Tic-Tac-Toe Carnival Game
from $145.00
Click For More Info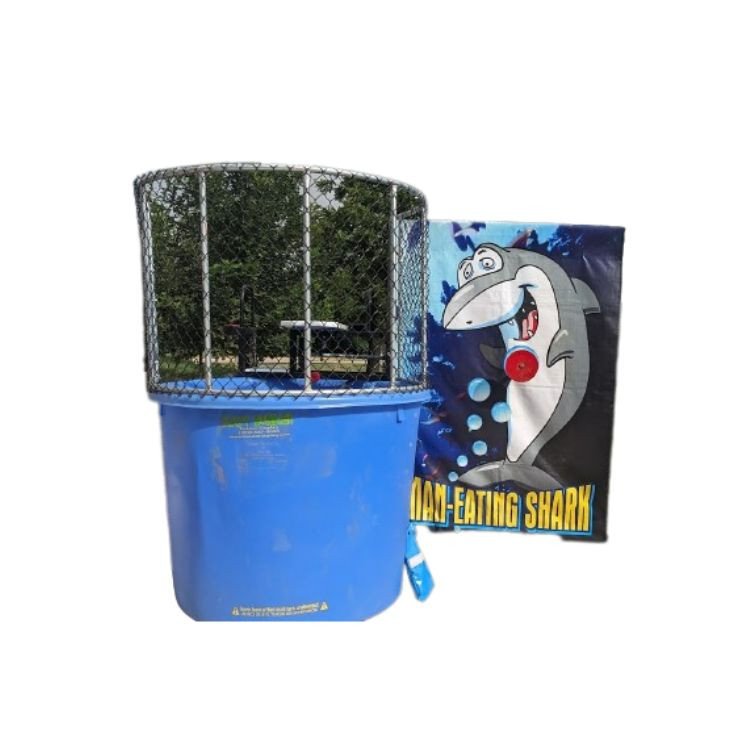 Dunk Tank
from $295.00
Click For More Info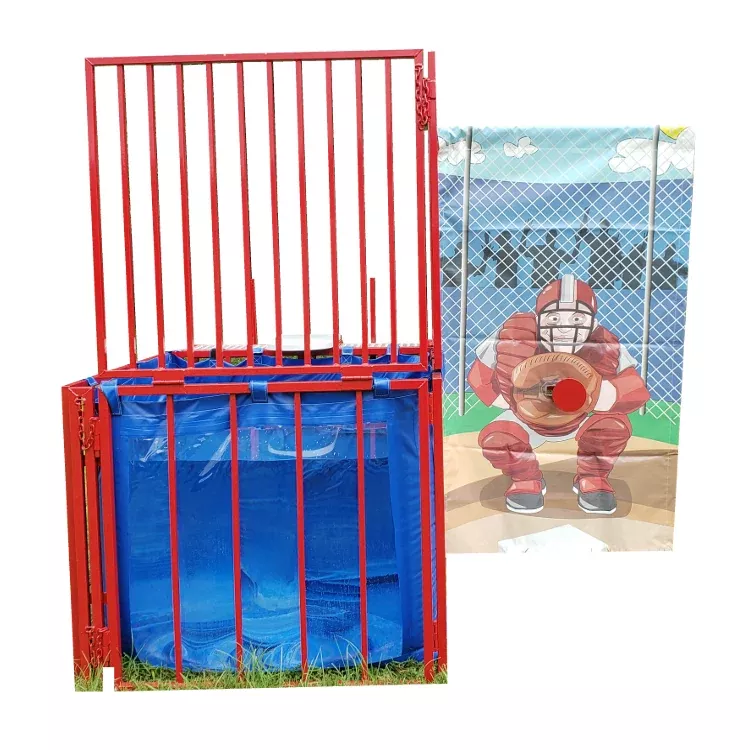 Collapsible Dunk Tank
from $195.00
Click For More Info
15ft Flash Slide (Wet or Dry)
from $383.50
Click For More Info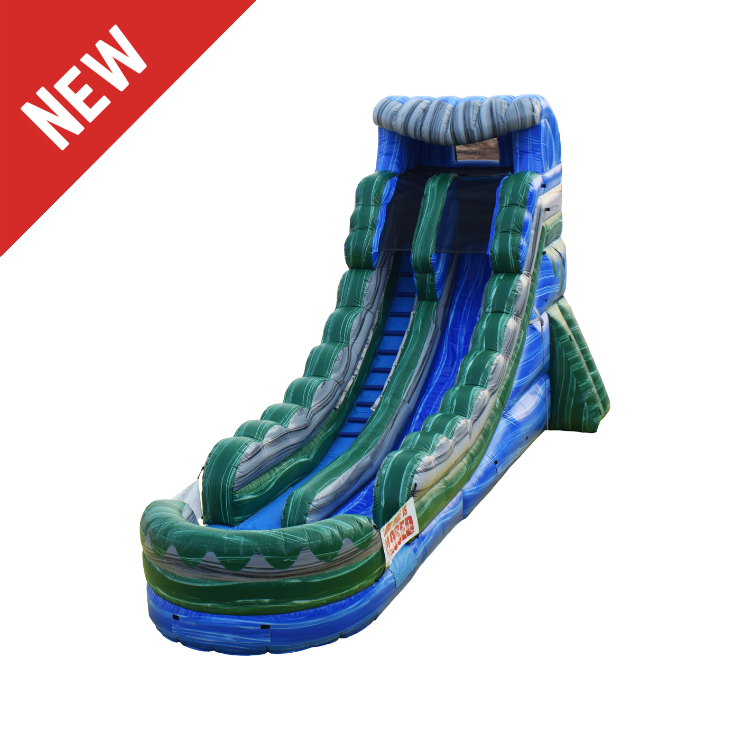 18ft Tidal Wave Slide (Wet or Dry)
from $517.50
Click For More Info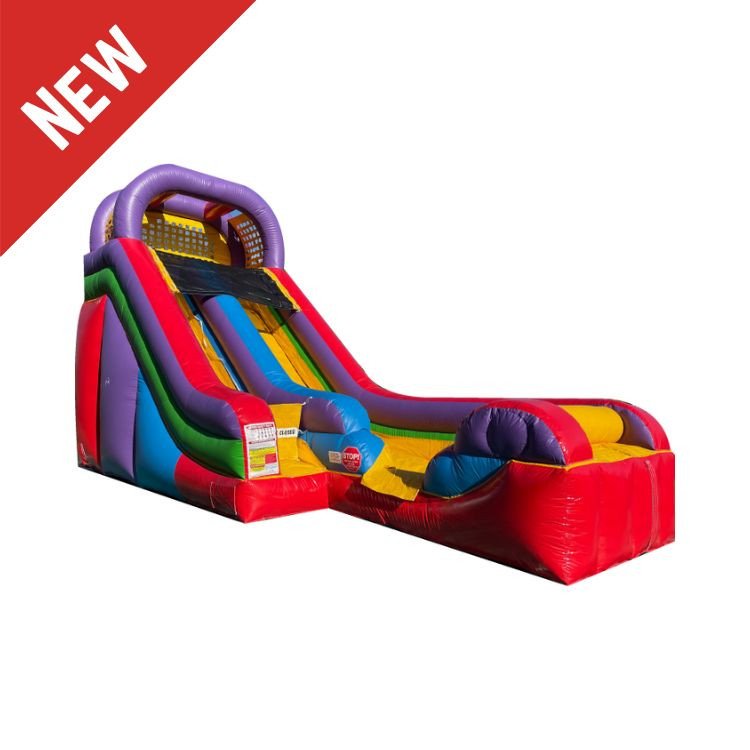 18ft Wacky Slide (Wet or Dry)
from $517.50
Click For More Info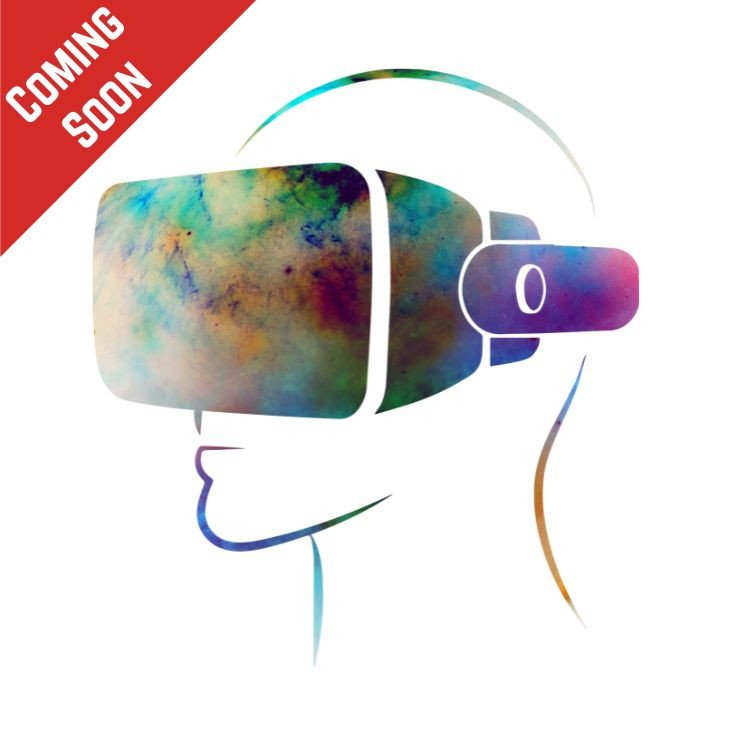 Virtual Reality
from $695.00
Click For More Info
3 Person Mobile Rock Wall
from $575.00
Click For More Info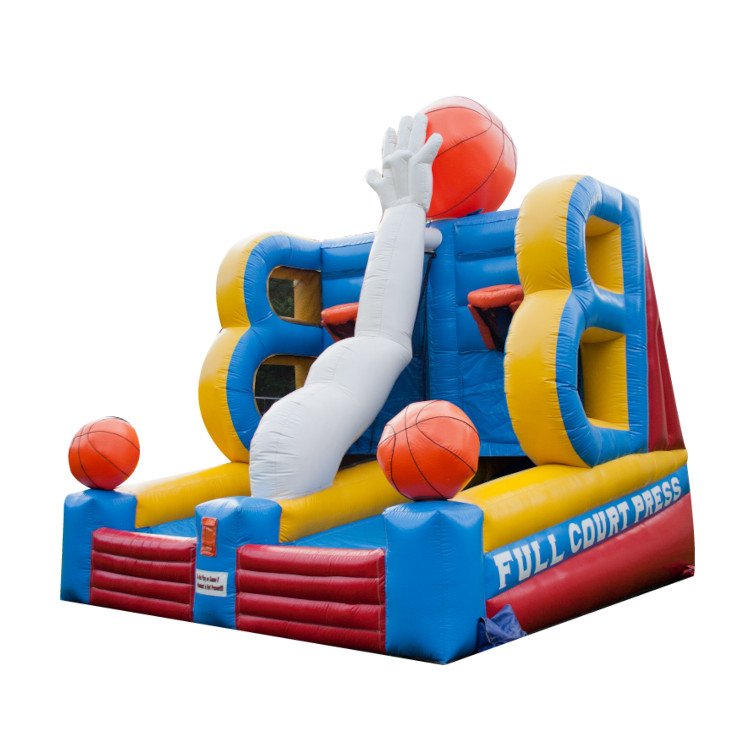 Basketball Shootout
from $292.50
Click For More Info
Big Baller Wipeout Challenge
from $535.00
Click For More Info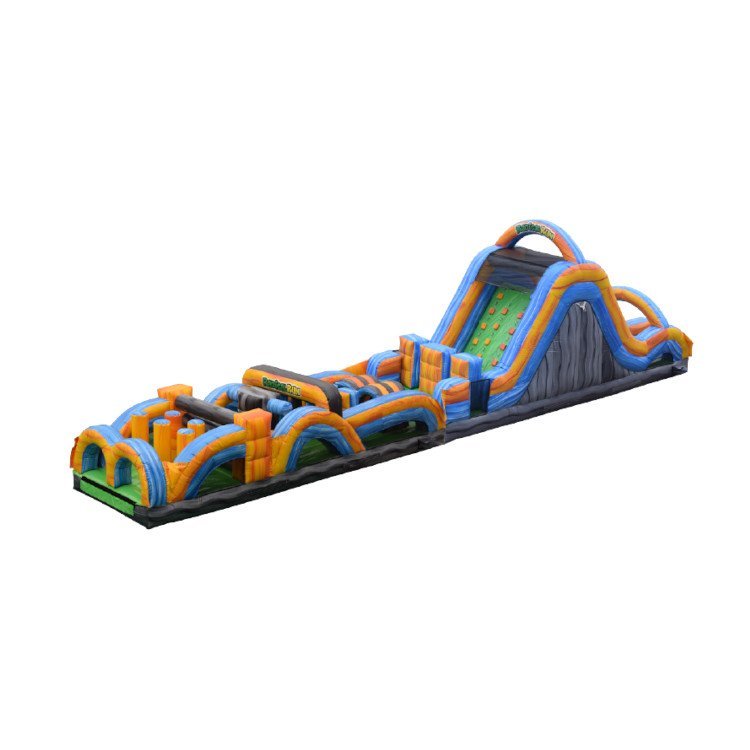 7 Element Radical Run and Slide
from $617.50
Click For More Info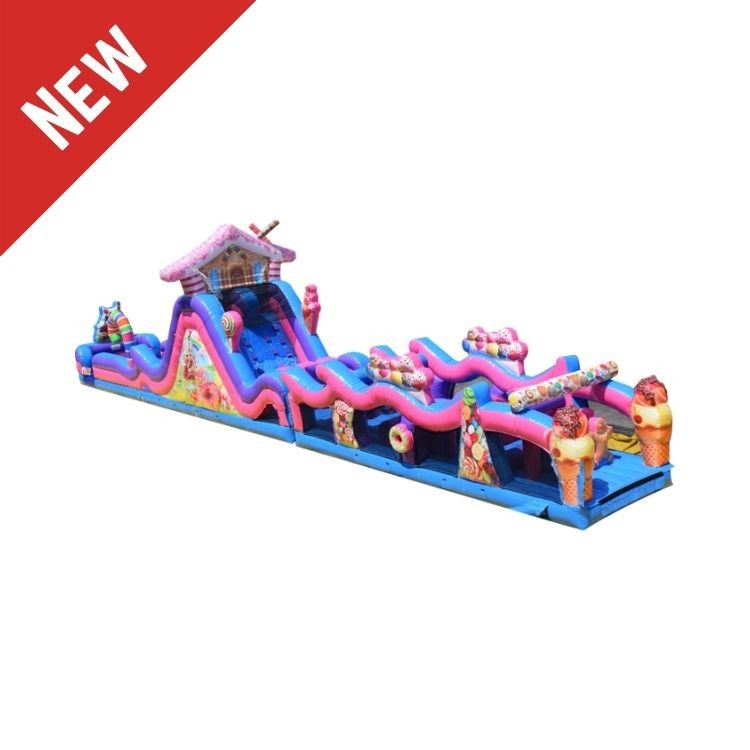 Candy Land Run and Slide (Wet or Dry)
from $742.50
Click For More Info
Jumping Jack Castle
from $271.70
Click For More Info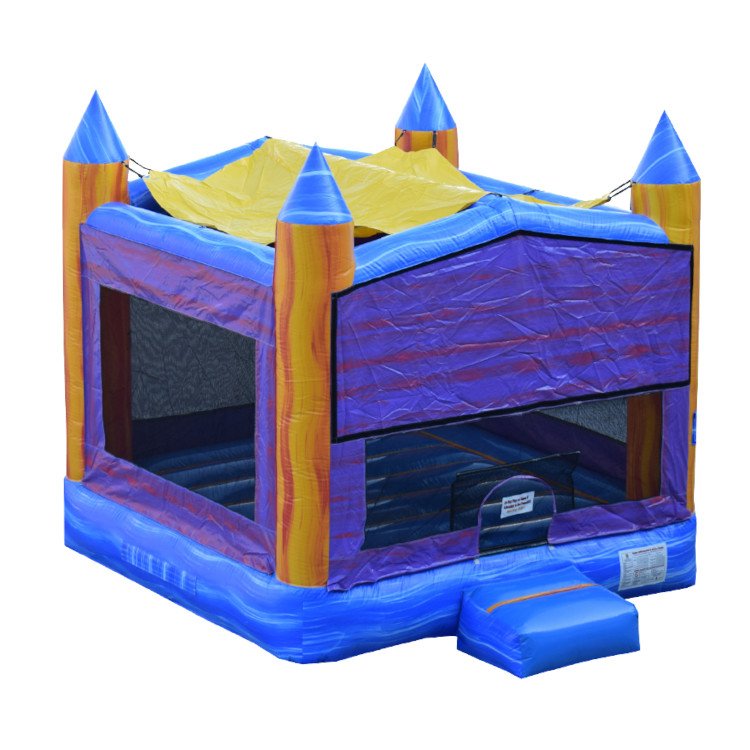 Marble Fun Castle
from $271.70
Click For More Info