Obstacle Courses
for Rent
Obstacle Courses
No Deposit. No Cancellation Fee. Ever!
Be confident in your reservation. Simply E-sign our rental agreement and the rental is yours. No deposit is required; any payment made in advanced is eligible for a full refund if you have to cancel for ANY reason.
Professional delivery to
Springfield MO
and surrounding areas. Please submit a quote or contact us to be sure we service your area.
Race through our Inflatable Obstacle Courses! Inflatable obstacle courses let participants race their friends over hills, down slides, and through pylons. Obstacle courses are perfect for large events and small parties alike. Kids and adults love racing on the inflated course! These inflatables are big, colorful, and bright. They are really great attention-getters at any event. Obstacle Courses are great for carnivals and parties. Kids love competing with each other and this is one way to get parents to compete with their kids.
How To Rent An Obstacle Course
Browse the page for the best obstacle course that fits your event.
Each one will have dimensions on it's product page. Verify to make sure it will fit in your area.
Add the desired item(s) to your cart.
Check out and fill in the information to get an instant quote.
Verify all information is accurate.
E-sign our rental agreement signifying you will notify us if you choose to cancel. No Deposit Required. Free Cancellations.
We'll be in touch a few days before your event to confirm delivery.
Top 5 Reasons to Rent an Obstacle Course
Obstacle courses are a great way to grab guests attention at any event or party. Their large stature give people a sense of "wow".
Obstacle courses move lines quickly so more guests can participate in a given time period than a bounce house.
Kids love to challenge their parents. The obstacle course gives families a way to bond at an event with good old fashion competition.
Kids will burn through excess energy competing with their friends on an obstacle course.
Amp up your next back yard party with a wet obstacle course. Kids will enjoy the summer heat outside and parents can enjoy watching or participating.
Frequently Asked Questions
How long can is a rental? Our rental duration is up to 3 days.
Does it need to be plugged in the whole time? No. Bounce houses and other inflatables, only need to be plugged in during use. If your a weekend long customer, unplug blowers any time your kids are not using it. Or when weather becomes inclement.
Do you carry insurance? We carry both a liability policy and an accident policy. We also carry commercial auto and workers compensation insurance. If you or your venue requires a certificate of insurance, we can provide one for you.
Do you clean your inflatables? We clean and inspect all of our inflatables in between every rental following a very strict processes and using commercial cleaners to ensure your kids safety.
Does a generator come with an obstacle course rental? A generator is not included in any rental, but can be added on for an additional fee. Check the items page to see how many outlets are needed within 75ft of the obstacle course.
Cliff Climb & Slide
from $595.00
Click For More Info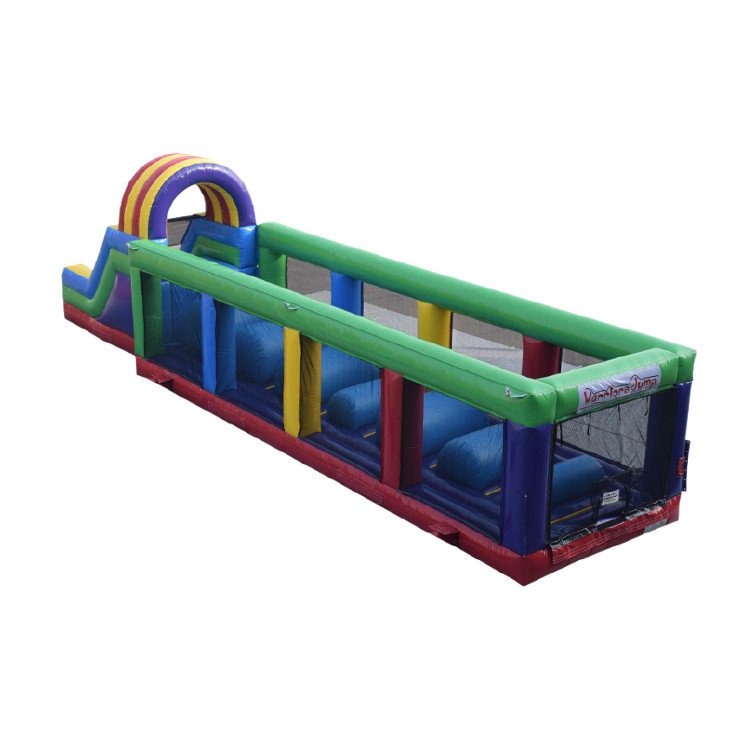 Warrior Run
from $477.00
Click For More Info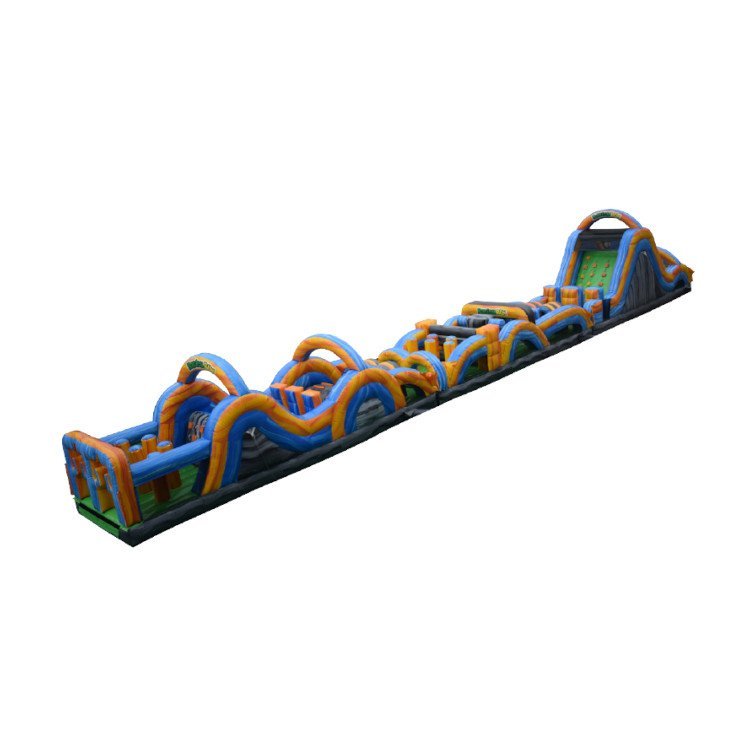 Mega Marble Radical Run
from $848.75
Click For More Info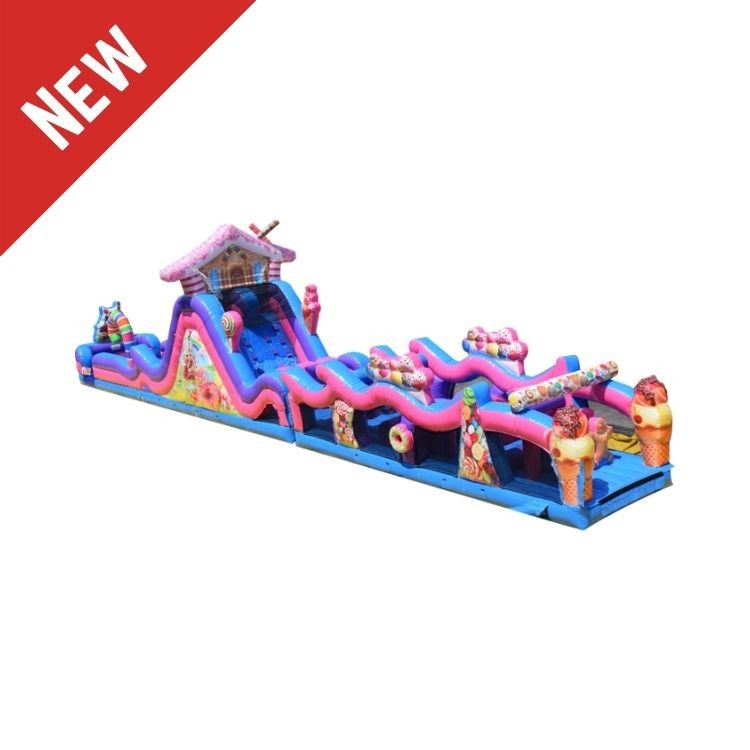 Candy Land Run and Slide (Wet or Dry)
from $742.50
Click For More Info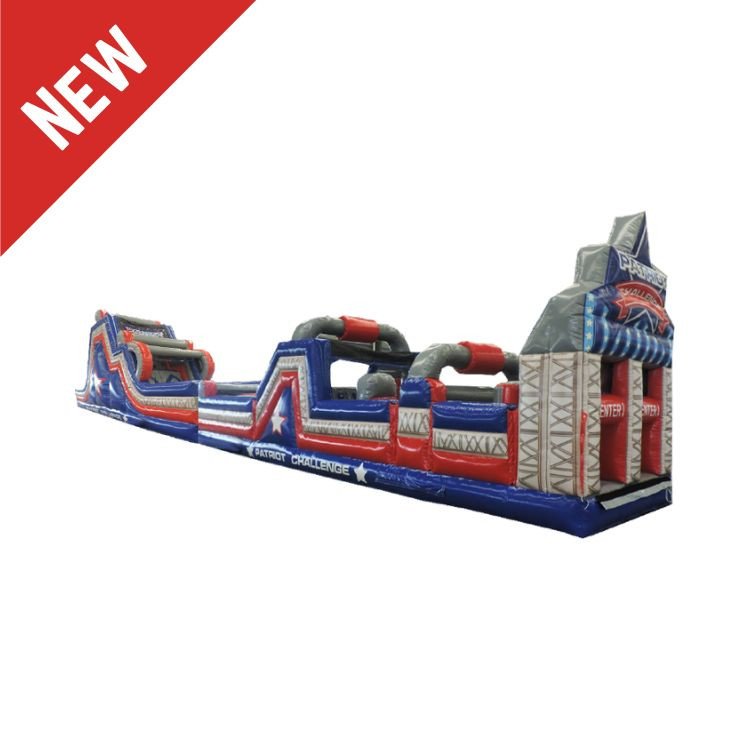 Patriot Run and Slide
from $617.50
Click For More Info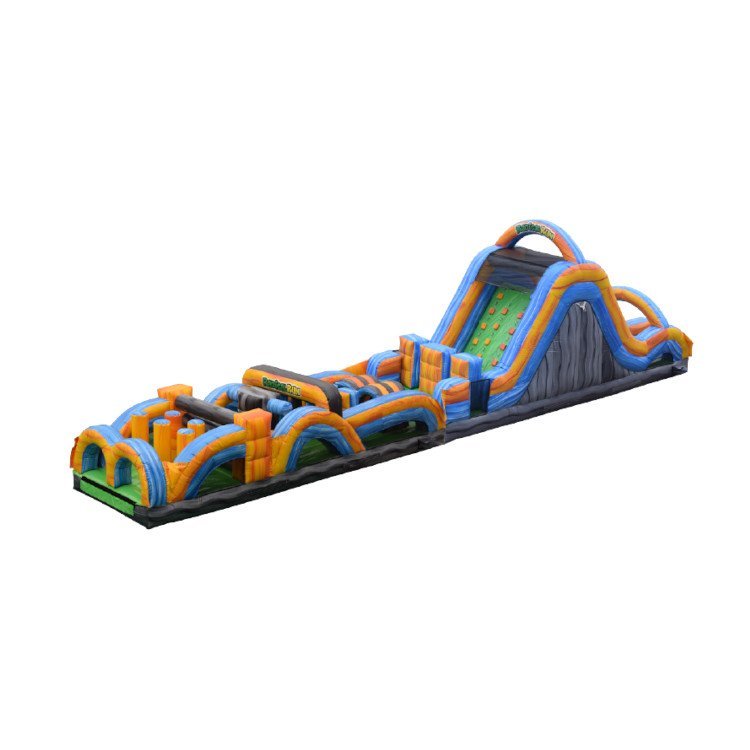 7 Element Radical Run and Slide
from $617.50
Click For More Info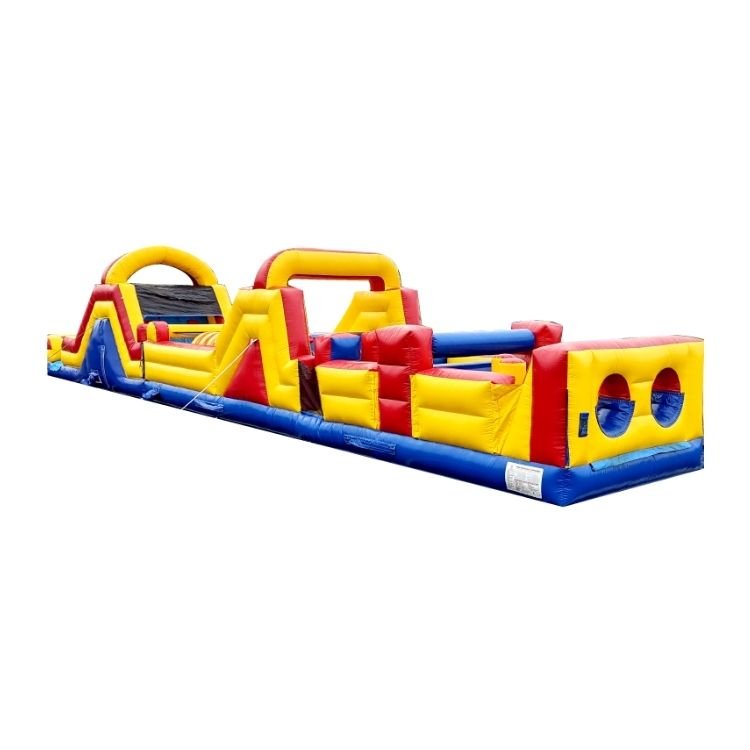 Jumping Jack Run and Slide (Wet or Dry)
from $617.50
Click For More Info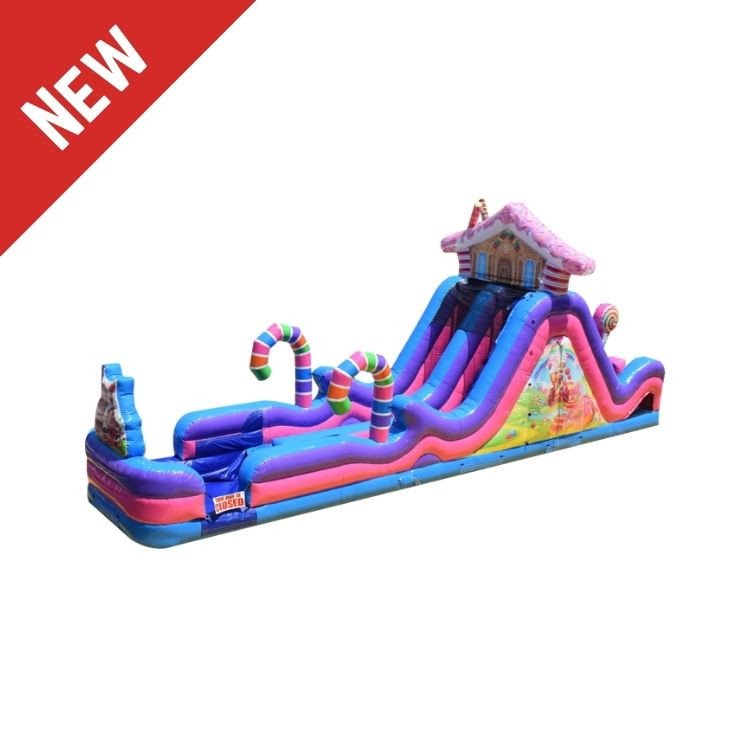 19ft Candy Land Dual Lane Slide (Wet or Dry)
from $595.00
Click For More Info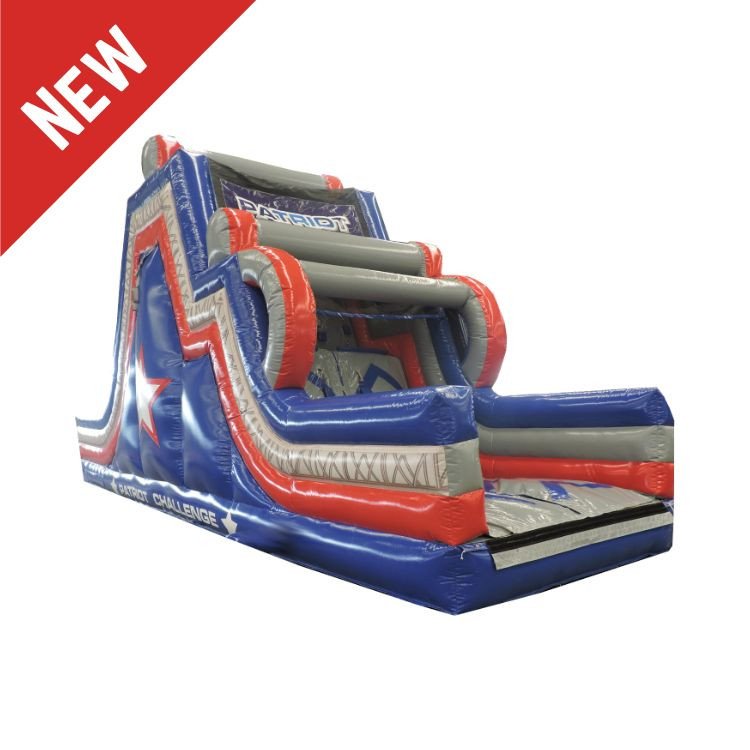 Patriot Warp And Rock Wall
from $422.50
Click For More Info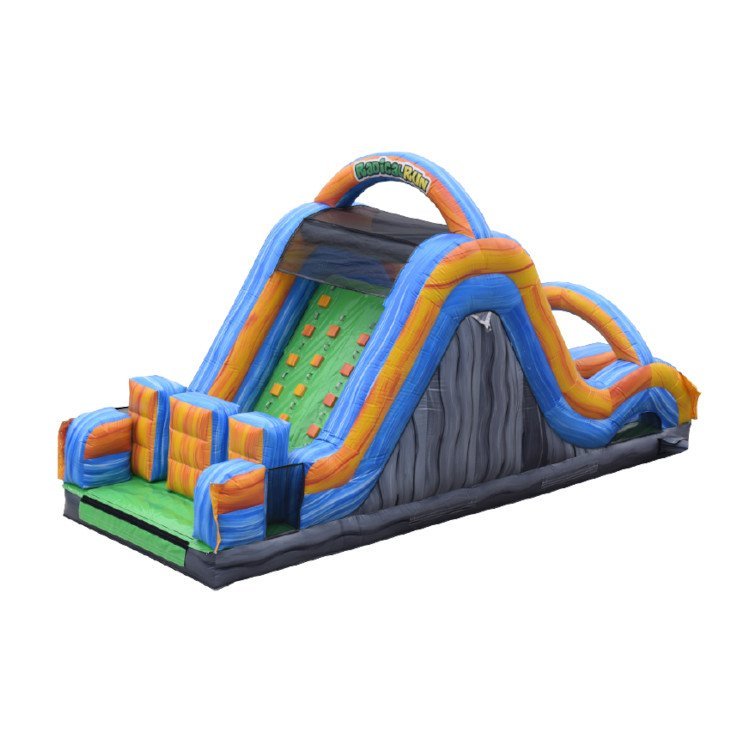 16ft Radical Run Climb & Slide (Dry)
from $422.50
Click For More Info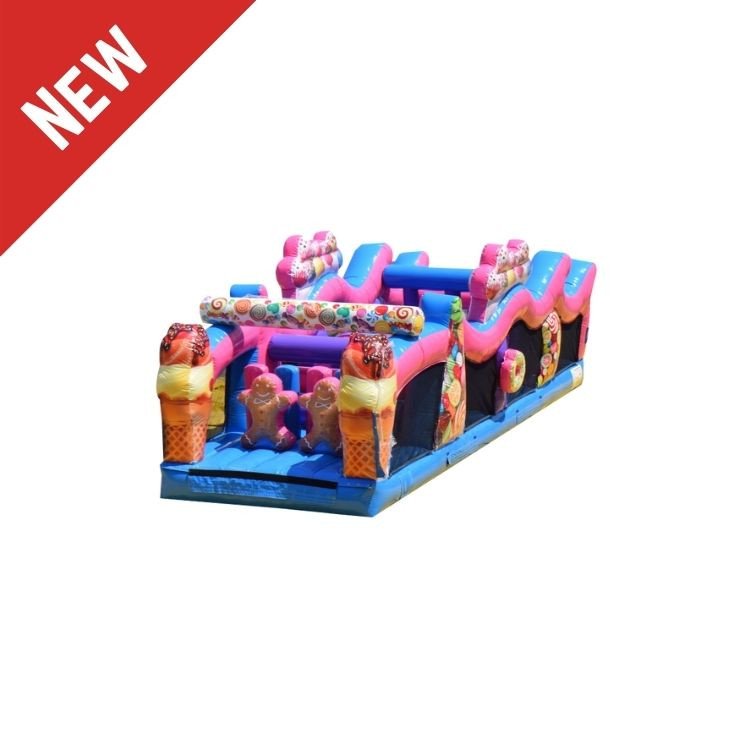 Candy Land Run
from $395.00
Click For More Info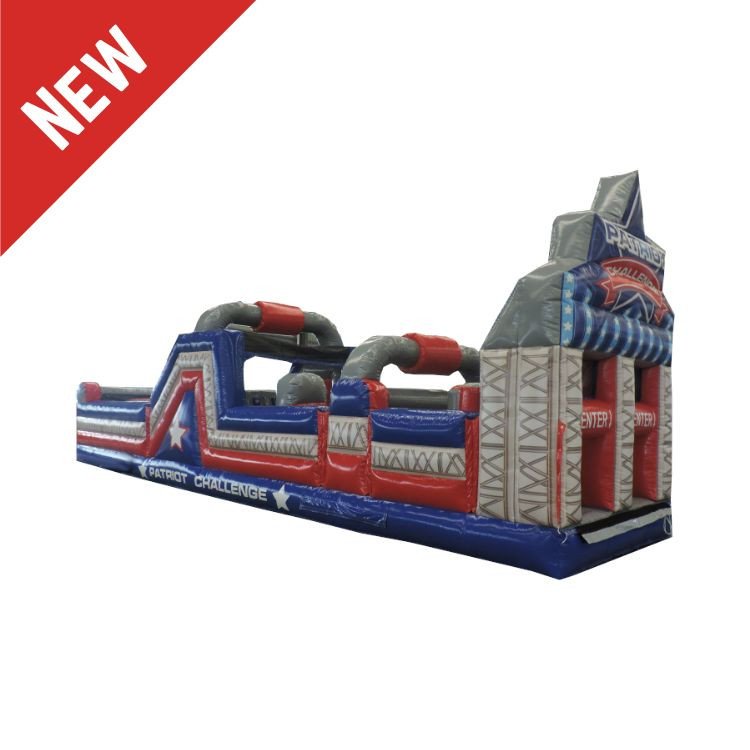 Patriot Run
from $395.00
Click For More Info
Marble Radical Run
from $395.00
Click For More Info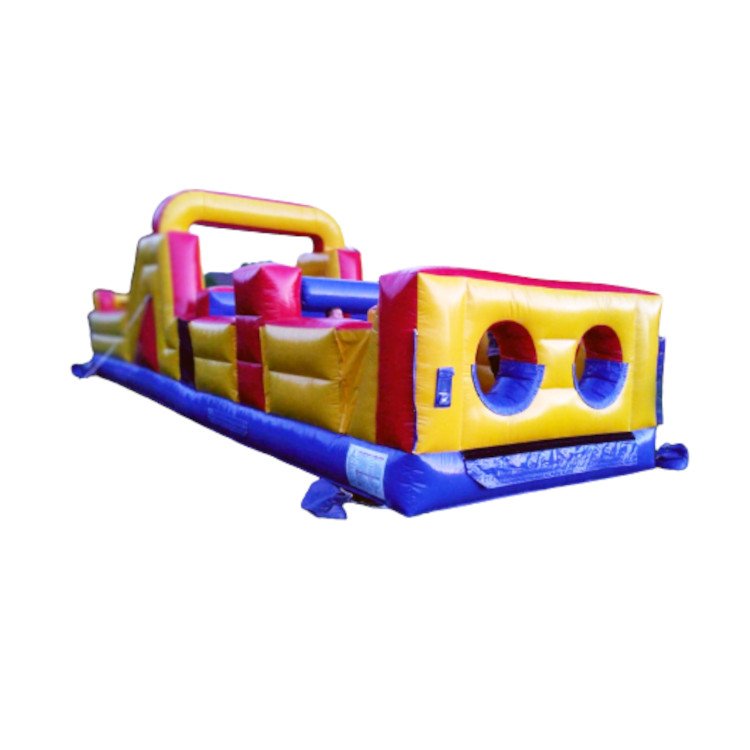 Jumping Jack Run
from $395.00
Click For More Info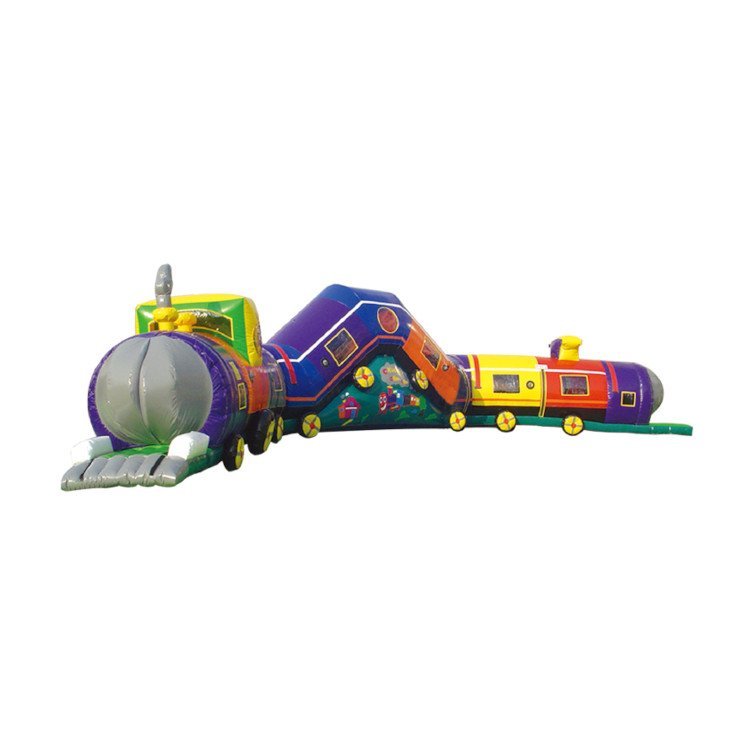 Chuggy Choo Choo
from $295.00
Click For More Info