*424 N Cedarbrook Ave of the items on this page include delivery unless paired with an inflatable. Delivery will be $60 for the first 20 miles and $5/mile after one way.
Concession and Party Food
Concession items are a great add on for any party or event. When your guests have food in there stomachs, they're more likely to stay longer and enjoy themselves more. We have partnered with NoBaked Cookie Dough to bring jars of dough to your party.
*Note: Any rental under $195 may incur a delivery fee unless customer picks up the item. Not all items are available for pickup.
Professional delivery to
Springfield MO
and surrounding areas. Please submit a quote or contact us to be sure we service your area.
Sno Cone Machine
from $85.95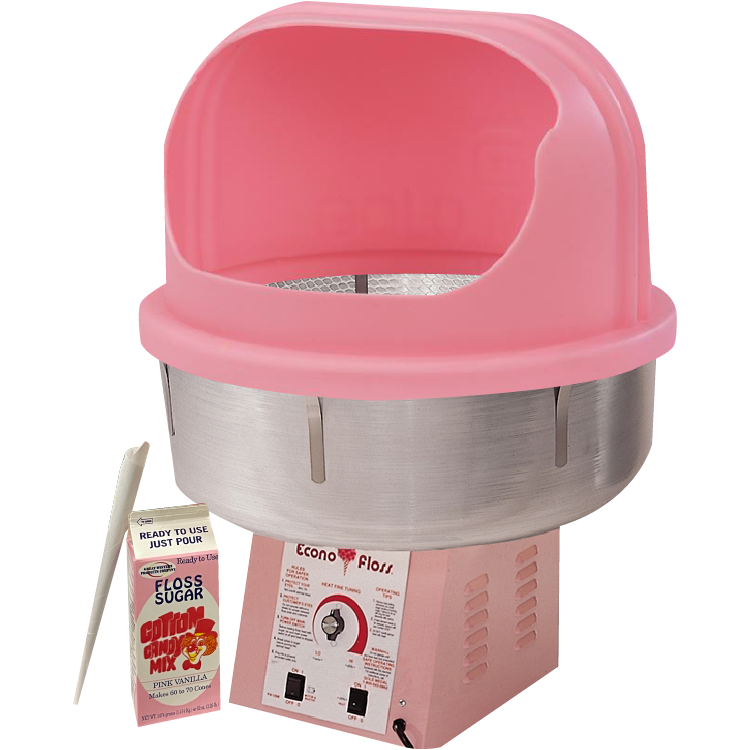 Cotton Candy Machine
from $85.95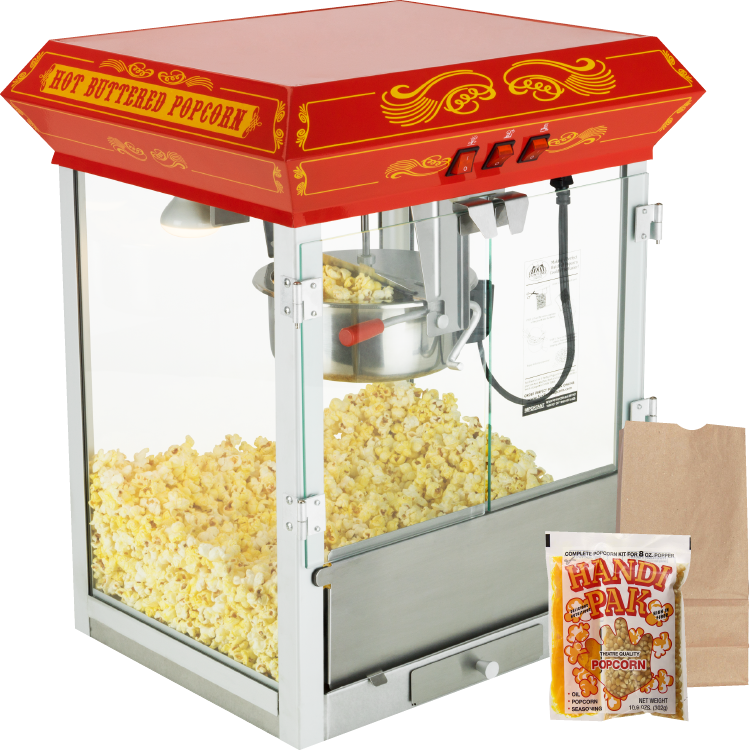 Popcorn Machine
from $85.95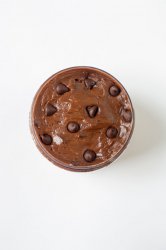 Brownie Batter Chip Dough
from $6.00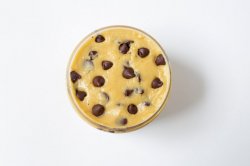 Chocolate Chip Dough
from $6.00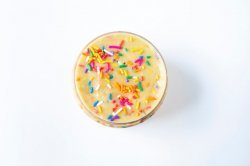 Confetti Sugar Dough
from $6.00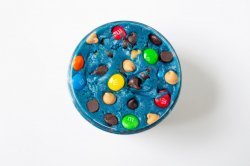 Cookie Monster Dough
from $6.00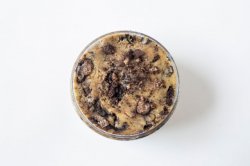 Cookies 'n' Creme Dough
from $6.00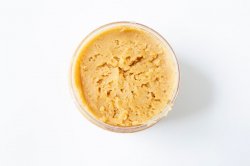 Peanut Butter Dough
from $6.00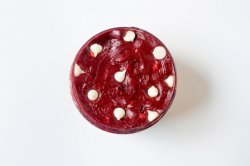 Red Velvet Dough
from $6.00